The (almost) daily adventures of Sammy, Miles and Nicholas Meezer. One is sweet and calm, one his happy and playful. The other? um......not so much.
Monday, August 31, 2015
Happy Purrfday my sweet little orinch meniss
BILLY SWEETFEETS
It's mine purrfday!!!! We needs to dance and party!!!! (the traveling condo is rockin' and rollin too!)
NICHOLAS DJPANTS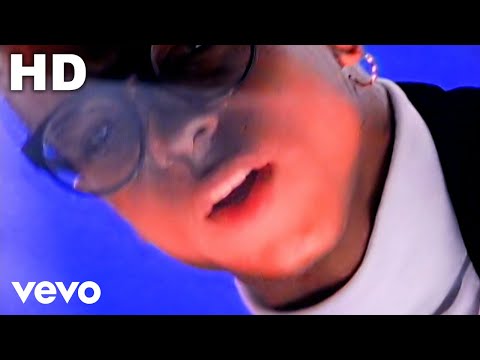 MILES Today I am thankful for one thing: MY HEAD IS A LOT LESS TILTY!!!!! It's still tilty sometimes, but it's almost back to nor...