MILES
Attenshun efurryone at our Noo Year's Pawty!!
We will be building the tower to drop the flashy ball from right now. We need efurryone's help - it has to reach the ceiling.
In other pawty noos, there is MORE HAM in the fridge. AND REAL LIVE FRESH DEAD SHRIMPS.
Also, a new supply of nip is in for the niptinis.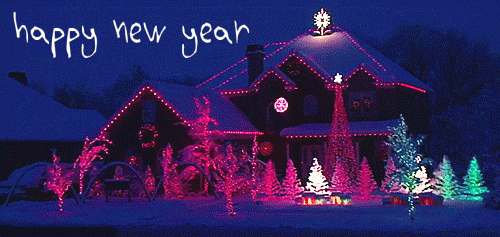 Forward this Picture